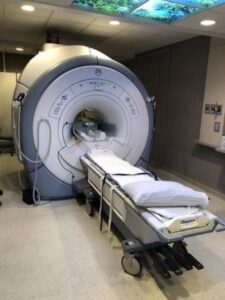 Pinnacle Health Services members and employees will exhibit the following 'Core Values' and conduct themselves accordingly in order to achieve excellence in all of the services we render:
Honesty & Integrity : We are honest with our referring providers, employees, hospitals, vendors, and governmental agencies. We take responsibility for providing an atmosphere of open and honest communication. We are trustworthy in all our activities.
Respect & Professionalism : Either at work or during personal time, we will respect the viewpoint and worth of others through our attitude and conduct. What is best for our customers is best for our practice and guides our decisions.
Services : We provide medical imaging services of the highest standard by maintaining our competence as a service provider through continuing education, by following the standards set by our professional associations, and by responding to the needs of our customers and referring providers. We measure our success by evaluating customer satisfaction, achieving and maintaining accreditation of our services, and following a quality assurance program.
Teamwork : We acknowledge that no single person is responsible for our ability to achieve our stated mission. We are dependent upon the skills and dedication of all our employees to consistently provide high-quality, timely, and competitively-priced imaging services. We expect all Pinnacle employees to take "ownership" of the imaging center and practice, to adapt to new challenges, and to look for ways to improve the environment and efficiencies of the workplace.